[fblike]
[Download the demo below] It was a very slow week for video game releases. Think about it though – who in their right mind would release a game two weeks AFTER Christmas? The Germans of course! Deep Silver Studios has released EMERGENCY 2012 for both the PC and Nintendo DS. From what we can tell you can play the role of either a firefighter or a paramedic.
The game does not appear to be available in the United States as the entire website is in German. We also had trouble finding a US based video
game site even mentioning this game at all. We have been able to figure out that the game comes with 12 missions based in Berlin, Frankfurt, Hamburg, Cologne, Munich, Innsbruck, Zermatt and several other European cities.
The realistic nature of the scenarios almost made us have flashbacks of calls we've run. Just like back in '98 when 10 foot icicles fell from the top of the London Bridge crashing into the cab of a fuel tanker causing him crash over the side! Watch …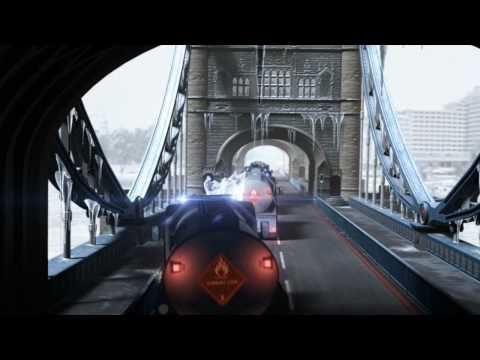 Or that time back in '87 when our fire engine slipped off the side of a mountain, rolled over multiple times only to suddenly fly into the air and crash into a major fuel pipeline! Watch …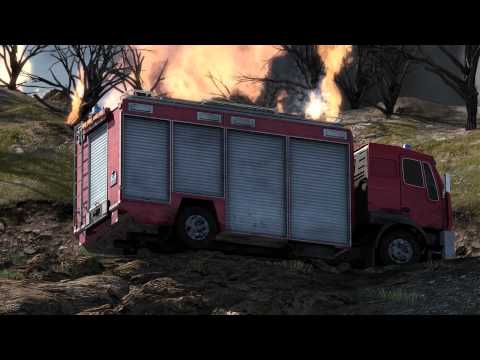 So, as you can see this little gem could be used as part of your fire training program testing your operational manuals for effectiveness. You can download a demo of the PC version at the link below. Enjoy!
no images were found
[Images courtesy of Deep Silver Studios]
DEMO DOWNLOAD FOR PC: CLICK HERE